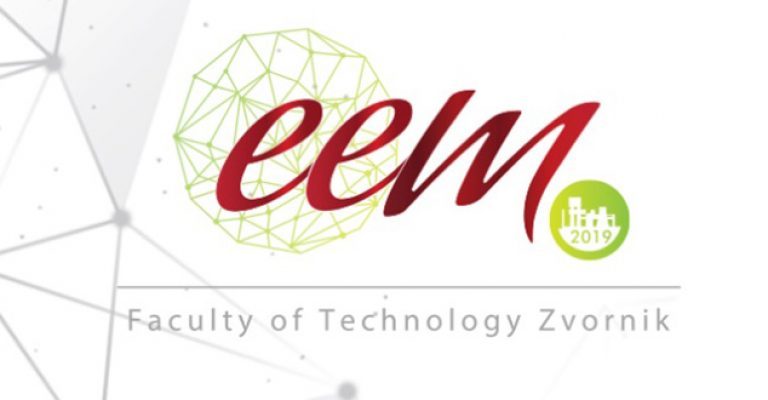 The 6th International Congress "Engineering, Ecology and Materials in the Processing Industry" will be organized by the Faculty of Technology Zvornik of the University of East Sarajevo (UIS) at the Bat Hotel on Jahorina from 11th to 13th March. This is a scientific gathering that is held every two years, which started work a decade ago. To date, about 700 scientific and professional workers with more than 1,000 papers from more than thirty countries from all over the world have taken part in the work of this event.
The scientific conference is dedicated to issues and problems directly related to theoretical and engineering aspects in the chemical, food and process industries, metallurgy and topics related to new materials, environmental protection, chemistry and management in organizations.
This year's gathering will bring together prominent scientific and professional workers from 17 countries who will present through the plenary lectures, oral announcements and poster presentations the latest scientific information in the following fields: chemical and electrochemical engineering, ecological engineering, materials and material characterization, nanotechnology, inorganic chemistry and technology, organic chemistry and technology, polymers, food engineering and biotechnology, energy efficiency and renewable energy sources, textile engineering, corrosion and protection materials la and thermal power plants, metallurgy and management in the process industry.
The organization of the scientific meeting, classified by the line ministry in the first category of international scientific conferences, was supported by the European Food Association ISEKI this year. It is an independent, international, non-profit organization based in Vienna, founded in 2005 by representatives of university institutions, research institutes, companies and food associations. The sponsors of the event are the Ministry of Science and Technology, Higher Education and Information Society and the Academy of Arts and Sciences of Republika Srpska. The opening of the Congress is on Monday, March 11th, at 3:30 pm. Additional information: https://eem.tfzv.ues.rs.ba/